https://www.youtube.com/watch?v=pkQ1Tgp41RI&ab_channel=PELSER%26StillDesign
Products: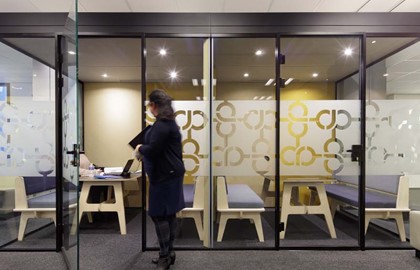 Booths
You can close off sound. You keep it inside or outside!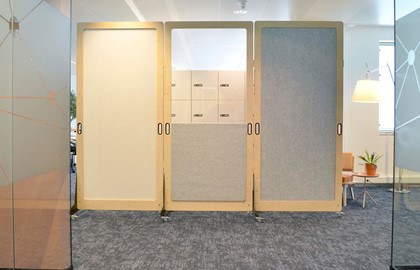 Panels
This is how you can play with sounds.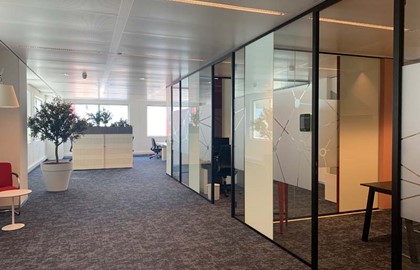 Glass walls
Clear view with surprising sound effects.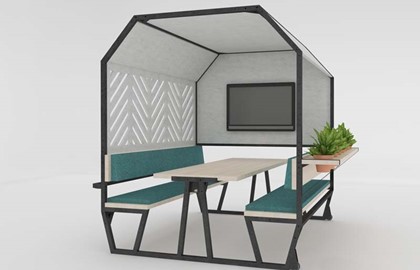 Consultation furniture
Furniture suitable for different types of consulation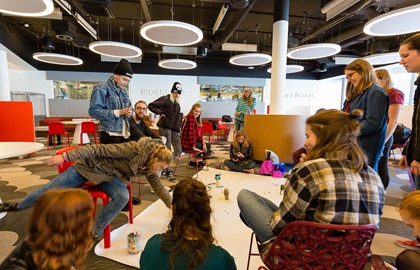 Ceiling elements
Good sound can also come from above!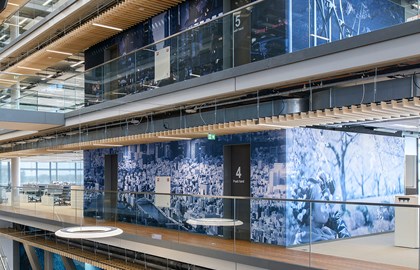 Diverse acoustic objects
Let us announce the perfect acoustic lineup.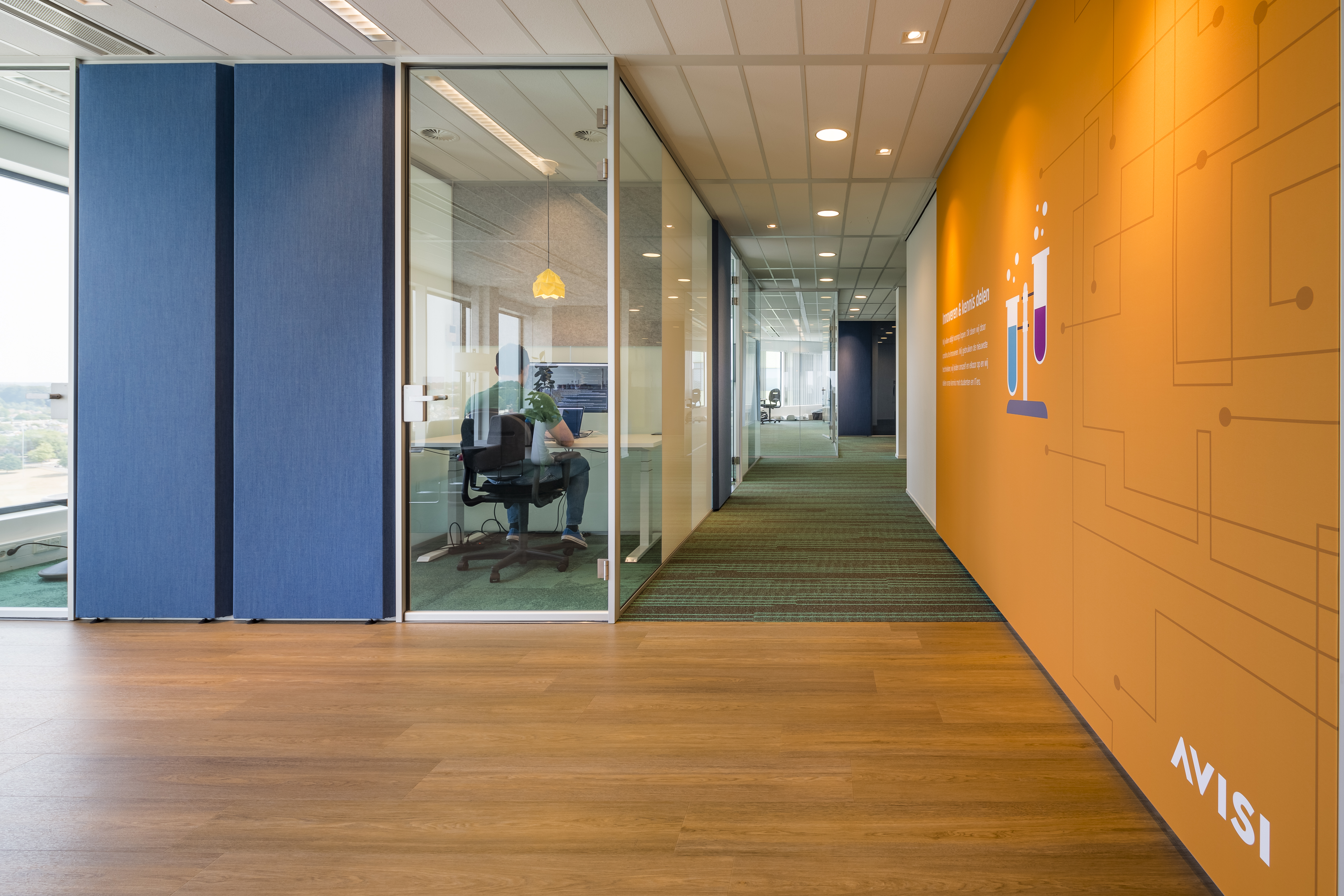 Avisi WTC Arnhem
---
Padded sliding panel
Acoustic visuals
Modular glass wall system