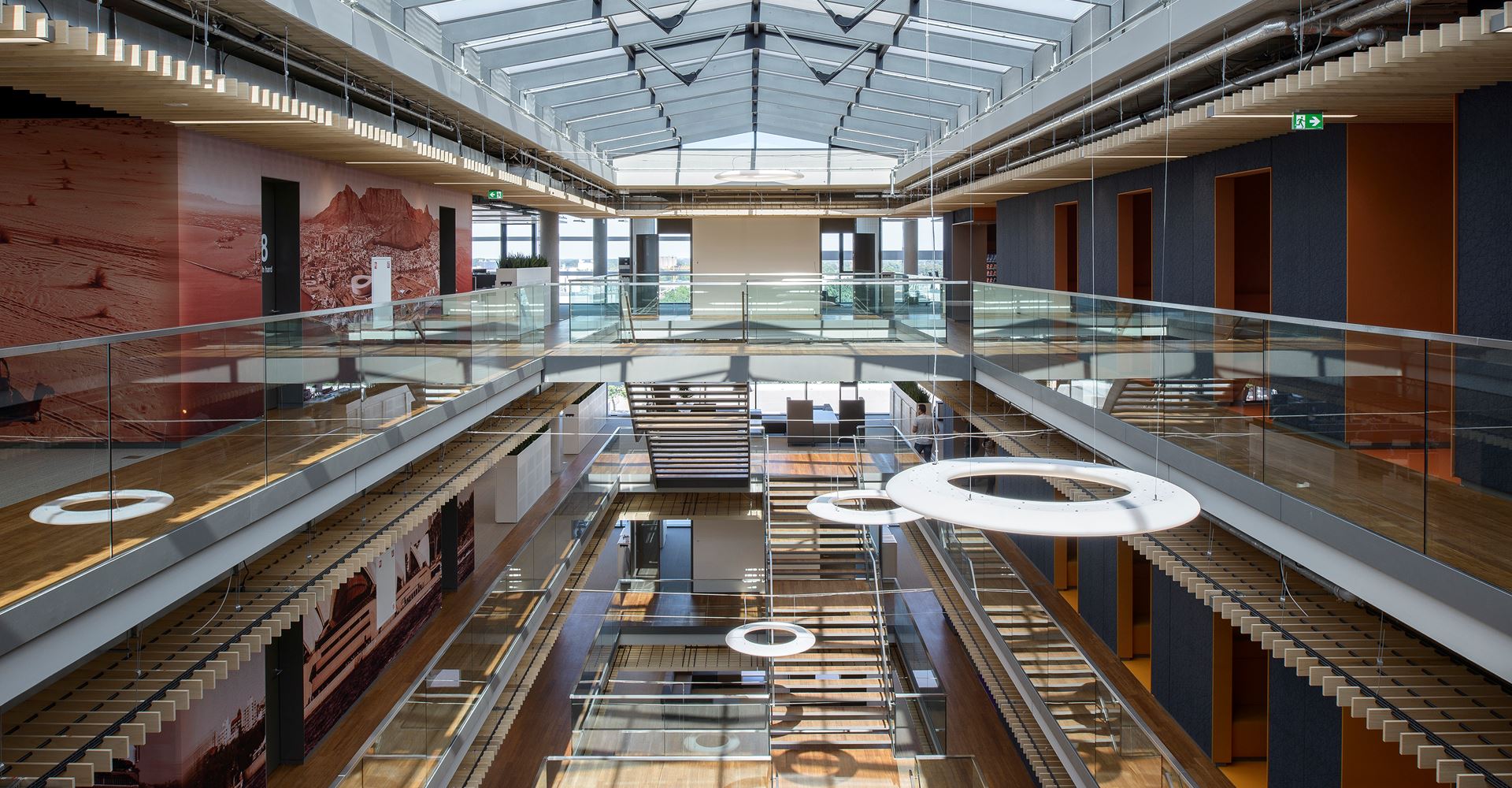 Striking the right chord in acoustics
STILLDESIGN
Wherever people are working, there is noise. In an open office. In the atrium of a school where all kinds of things happen. In a workspace, lab, restaurant, or conference room. And no matter where you are, you want the kind of sounds that help you do your job well. Which allows you to understand each other and collaborate properly. Or maybe you want to work alone with absolute concentration. Sometimes with enough privacy for a conversation. And let's be honest: nice background noise can be pleasant as well.
That is why we bring good news: sounds in the workspace can be designed. And that's exactly what we do at Still Design. As specialists in acoustics, we work with sounds. We gauge, advise and design. Effective, beautiful, and flexible. And we develop innovative acoustic products that we produce ourselves. Customised and in style. In such a way that they enhance any space and environment.
We would love to let you listen to what we are talking about!
https://www.youtube.com/watch?v=Wfnu5163I-8&ab_channel=PELSER%26StillDesign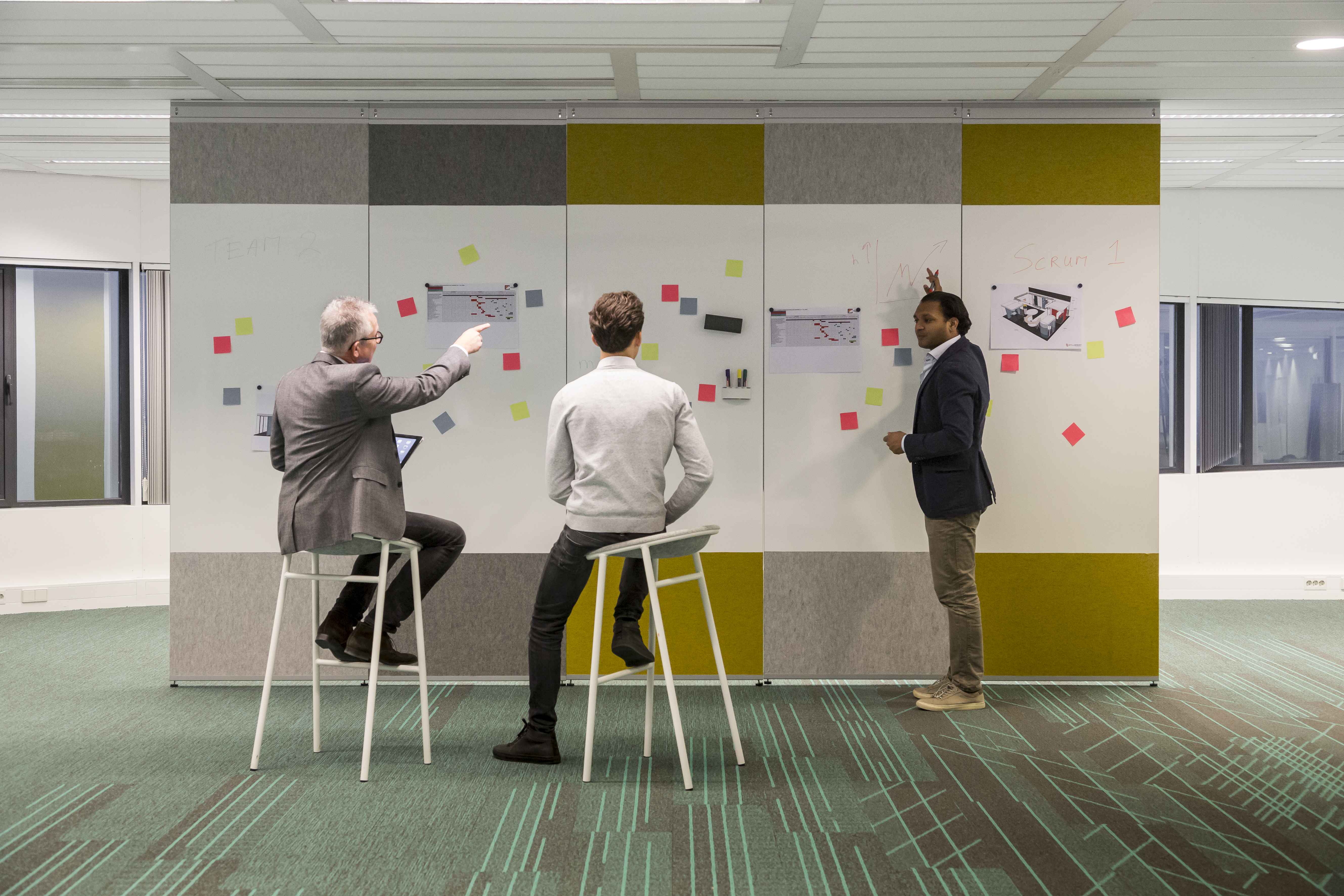 Our products
Still Design knows many solutions for ideal acoustics on the workfloor.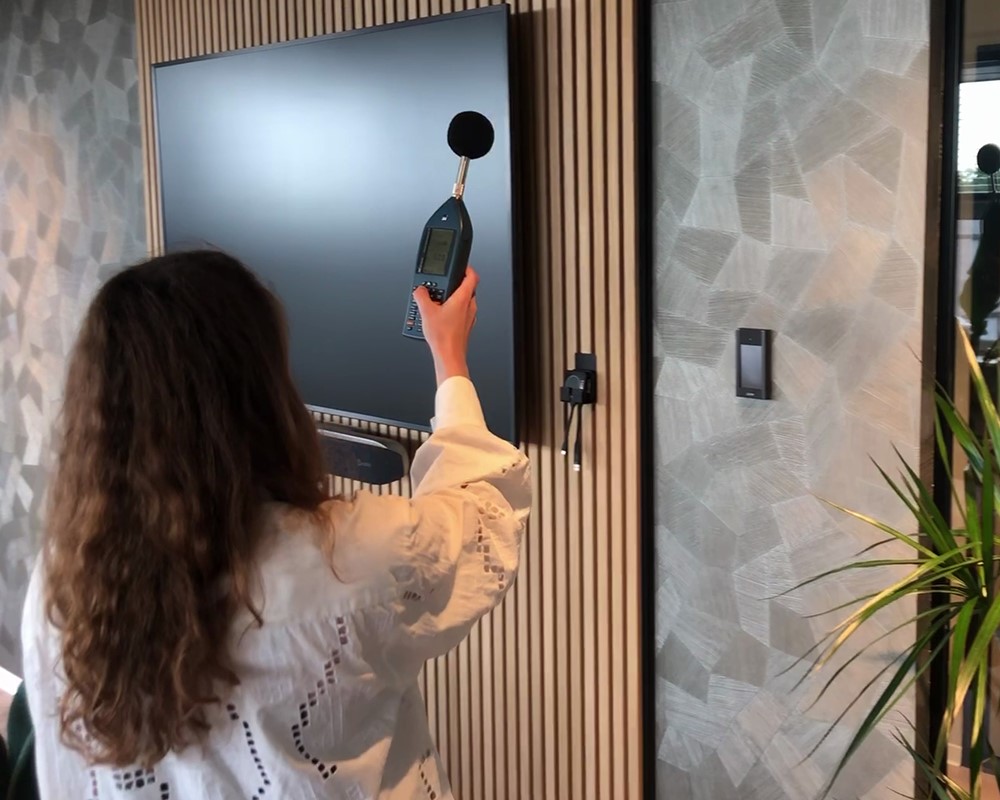 Acoustic measurements Still Design specializes in acoustics and the common problems of poor acoustics in the workplace. 'Measuring is knowing'. And this is exactly what we can offer you.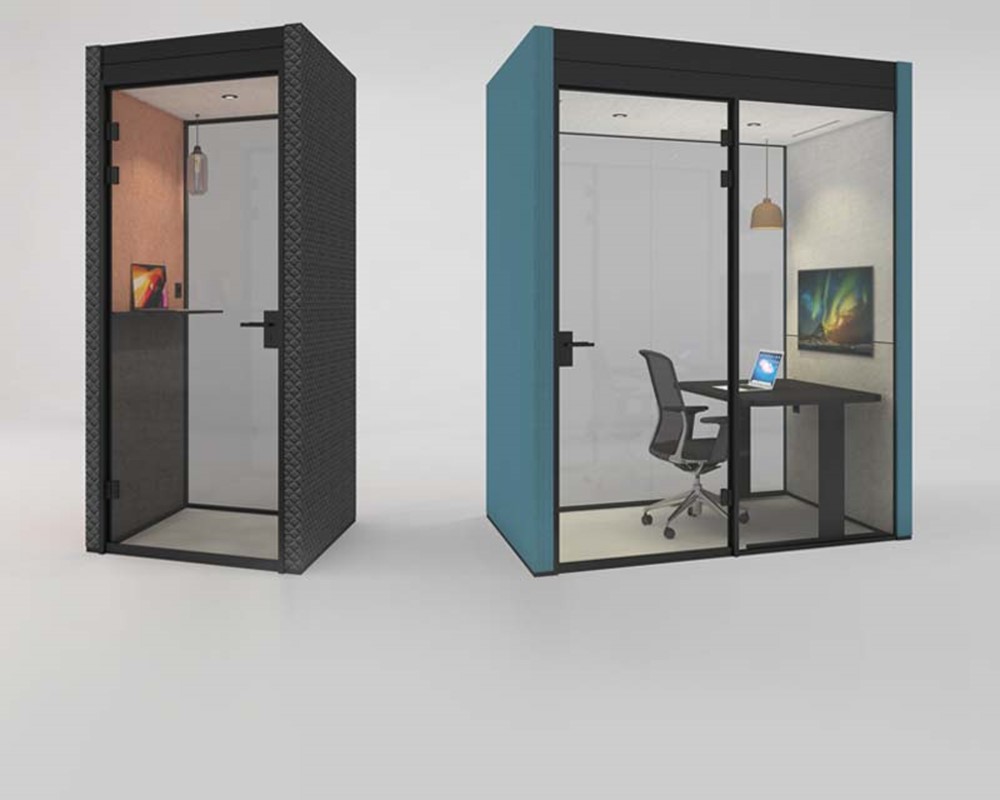 Climate control
Enclosed spaces are nowadays indispensable for organizations. Whether these workplaces are used as a small consultation room, call room or concentration of workplaces, the right fresh air supply is essential here. Still Design is known for the excellent air supply in the Bubbles. This is one of the reasons that customers choose a Bubble from Still Design.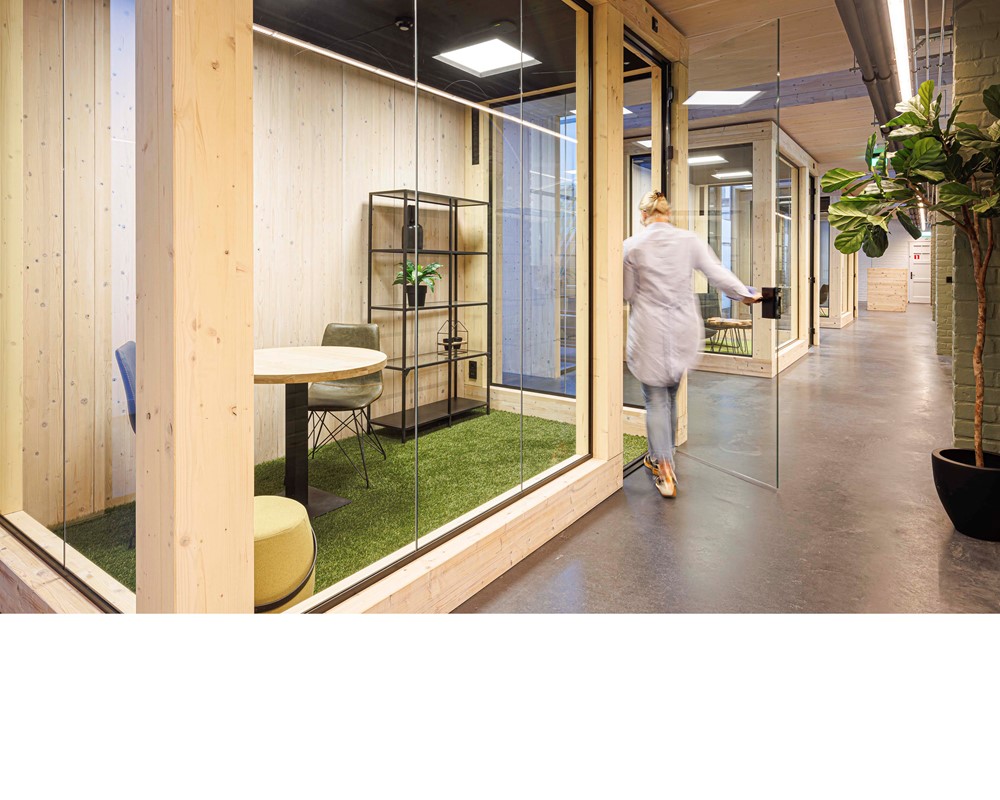 6 steps to the best acoustic solution
Developing a good acoustics plan is a matter of working systematically. Let us explain how we work towards the best acoustic solution in 6 steps.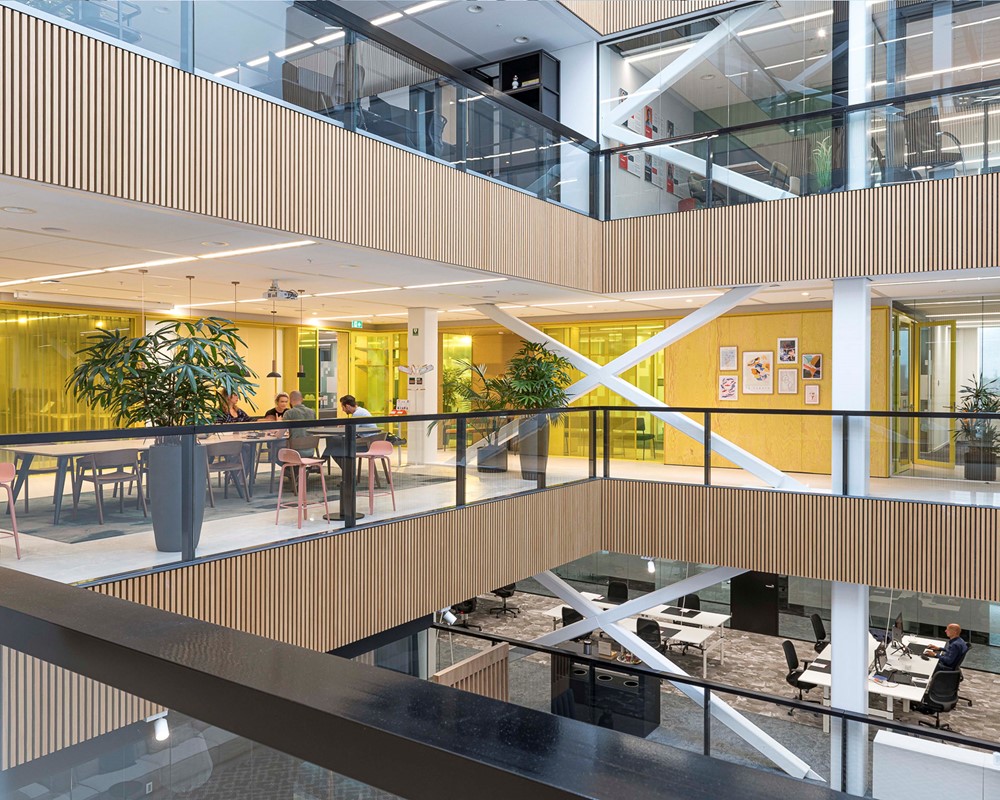 Open office space. Or not?
An open office space is a choice. You opt for social interaction and exchange of knowledge. Good for the team spirit and a productive collaboration. And you can use a space efficiently. But there are pitfalls: too much distraction and too much noise. A lack of concentration. This can be fixed. Let us give you an overview of what we can do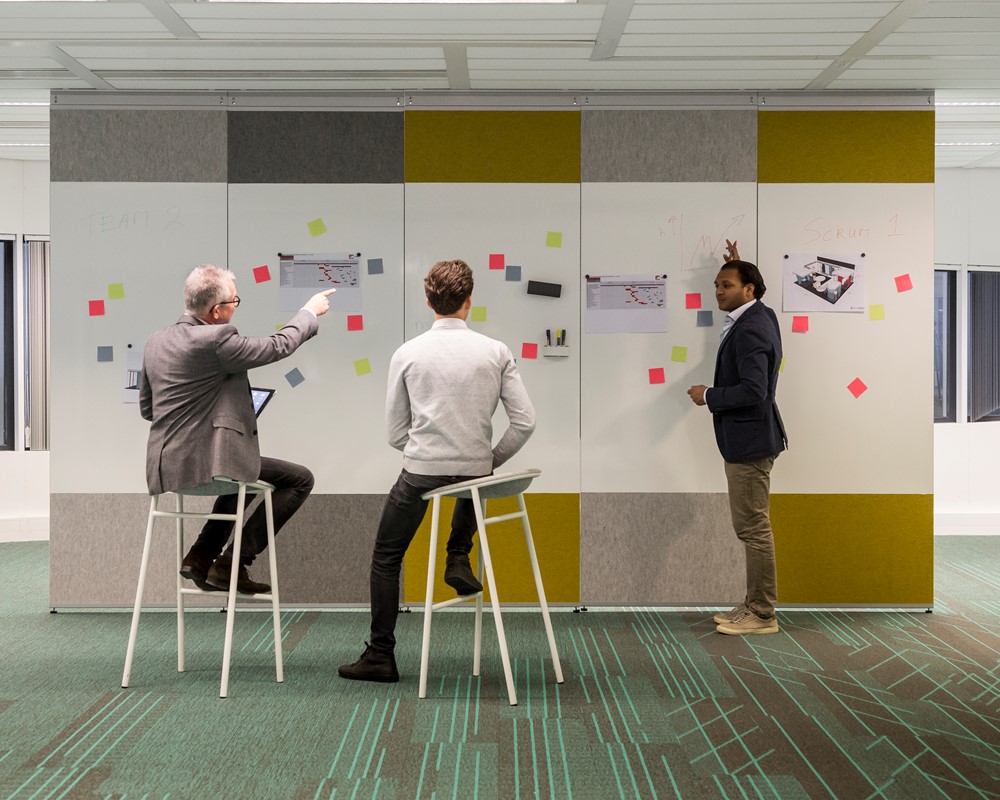 Agile working and scrumming
Many organisations operate as a network in which specialists often work in alternating teams. Agile working and scrumming are the new work concepts. People work in various locations, often in brainstorming and project meetings. To maintain the ability to work well, you need a space to be flexible and functional. And, naturally, you want to avoid disruptions to other colleagues who are working in the immediate environment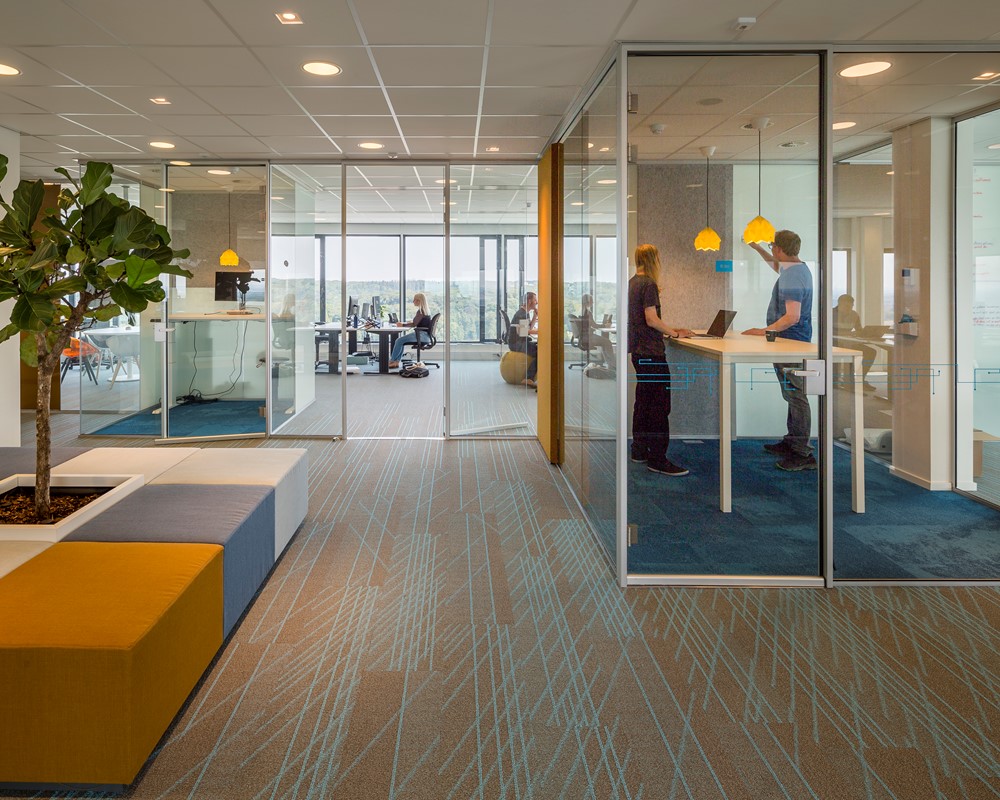 Activity Based Working
Activity Based working focuses on improving performance and productivity. Organisations that work activity based stimulate employees to move between various work environments and collaborate with various employees. At Still Design, we support this by creating an acoustic interior design that assumed that 6 different activities must be able to take place in an open space without causing noise nuisance for other colleagues.